This post may contain affiliate links, which means I'll receive a commission if you purchase through my link, at no extra cost to you. Please read full disclosure here
Namehero is the best blogging host for new bloggers and even advanced bloggers. They are super cheap compared to other self-hosted websites on the market.One of the top features of Namehero is their amazing costumer support. There 24/7h support where they help you with anything you have concerns about. They provide extra security and they make your website run faster.
Bigscoots is the advanced host for advanced bloggers with more than 100k monthly page views. It's a bit pricy than Namehero, however; it is worth every pinny. Their costumer service is next level.
Although most self-hosted websites offer a free domain name for a year, it's always recommended to get your host and domain separately. Namecheap is one of the best websites that offers the cheapest rates to get your domain name and having a free domain security FOR EVER.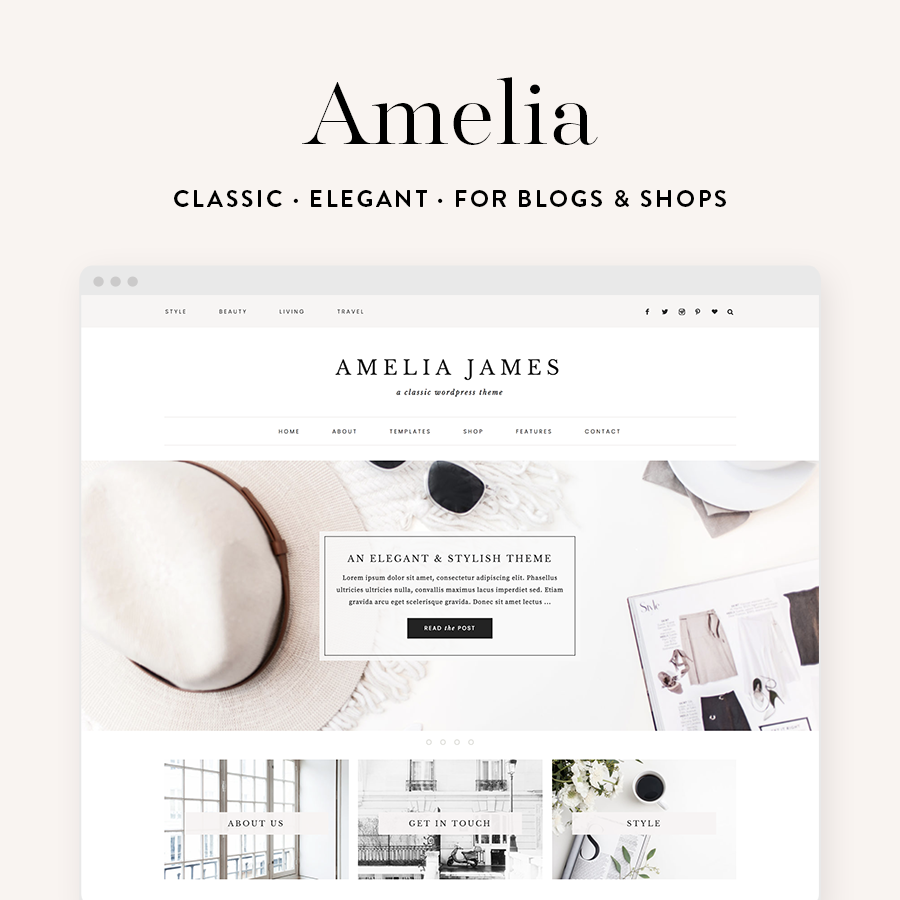 I use the 17th Avenue Themes and honestly they have the most beautiful website designs on the market. One of my top blogging recommendations is having well designed website.It's super IMPORTANT to have a beautifully designed website as it will show you are PROFESSIONAL and everything on point. I use the Amelia theme and I'm absolutely in love with it.
One of the top blogging recommendations is having legal pages.It is crucial to make sure your website is legal to secure your business. Luckily, Amira Law is an entrepreneur and a lawyer who offers very affordable legal bundles for bloggers and entrepreneurs to protect your business. This Starter Legal Bundle is what I use and what you need to make sure your website is legal.
These are all Houna's Top Blogging Recommendations you'll Ever Need to Start a Profitable Website Right Now that Generates Full Time Income