One of my biggest dreams is to have my own space where I speak my heart out of everything I love. My passion for home life, being a nail art addict, and a type A perfectionist who needs to make sure everything is on point.
Hi, I'm Houna if you're new here,
Your 20's best friend with a passion for learning, helping others, and living an upgraded life. I have a degree in interior design and I'm pursuing a BA in Management (expected completion in 2024).
I started With Houna, your ultimate source for all things lifestyle to help you upgrade your life while staying on a budget!
With Houna is the place where all our passions meet together.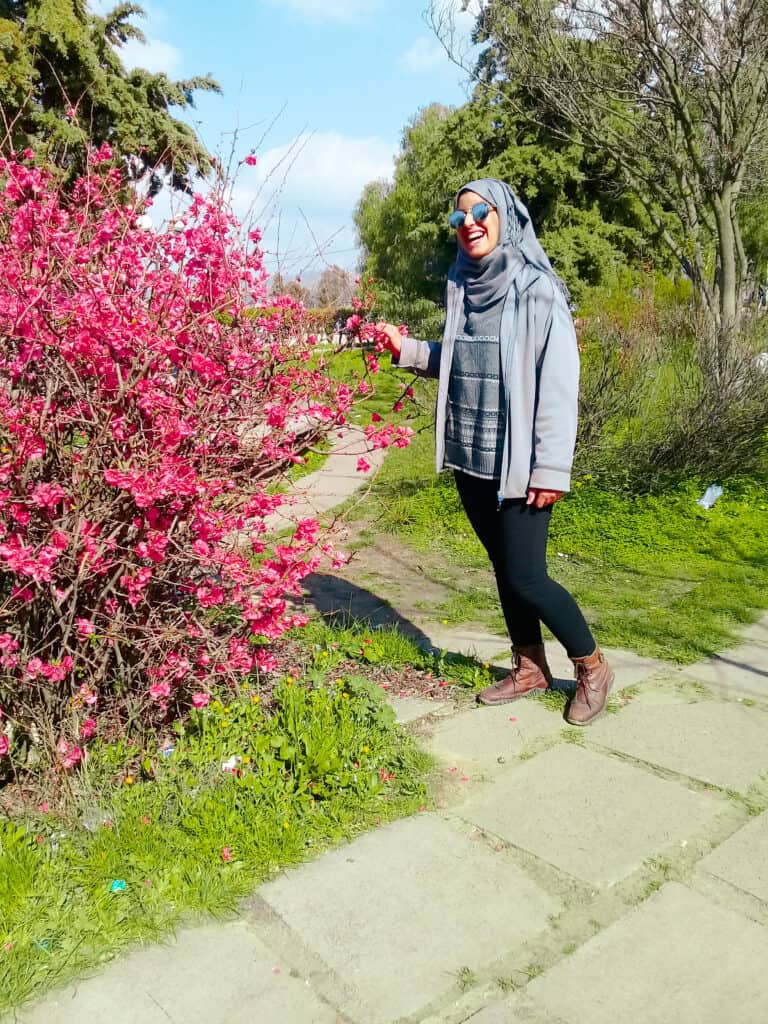 With Houna aims to provide you with the best decorating ideas for your home, expert beauty advice, and non-talked-about tips and tricks to help you become a self-made nail artist. I have an MA degree in interior design, and I have 3 years of experience as a nail technician, which makes me an expert in these fields.
At With Houna, We always aim to provide you with the best lifestyle tips, latest trends, and exclusive and unique content that can't be found elsewhere.
Our goal is to bring you the highest quality, most exclusive content you won't find anywhere else. We aim to help you decorate your dream home, uplevel your beauty routine, and stay on top of all the latest trends.
With Houna is your next favorite women's resource to:
Find the best home decorating ideas and renovate your space into your dreamland home. We share everything from the best decorating tips and tricks to organization, and cleaning ideas.
Get expert beauty and nail art advice from a seasoned pro. With 3+ years in the industry, I'll help you become a self-made nail artist.
Exclusive trends and content that can't be found anywhere. Whether you're looking for the best beauty products and tips or, DIYs, and everything lifestyle to upgrade yours; we have it all for you in one place.
THANK YOU FOR STOPPING BY AND SUPPORTING US