I only recommend products or services that I believe will add value to my readers. By using these affiliate links, I'll receive a commission if you purchase through my link, at no extra cost to you. Please read full disclosure here
Are you looking for the best Christmas wall arts to decorate your home for Christmas? These Christmas wall art prints will absolutely add the final touch to your holiday decorations.
I seriously can't believe Christmas is just on doors lol. We all agree that it's the best time of the year especially it's so cozy, so many bright and beautiful decorations and spending time with family.
I have so many exciting Christmas decoration ideas to share with you this year that will make you live the best Christmas in your life.
Can we just start with these Christmas wall arts are just magical?
I've literally been looking for the best Christmas printables for so long and ended up creating the most beautiful Christmassy wall arts that surprisingly every one is in love with.
Also, I just wanted to mention that these Christmas wall arts comes with 3 different sizes that you can use it with any frame you like which the best thing I love about them.
The Best Christmas Wall Arts
1. NOEL Wall Art
I'm in love with this Noel Christmas wall art. It looks so cute, and most importantly, Christmassy.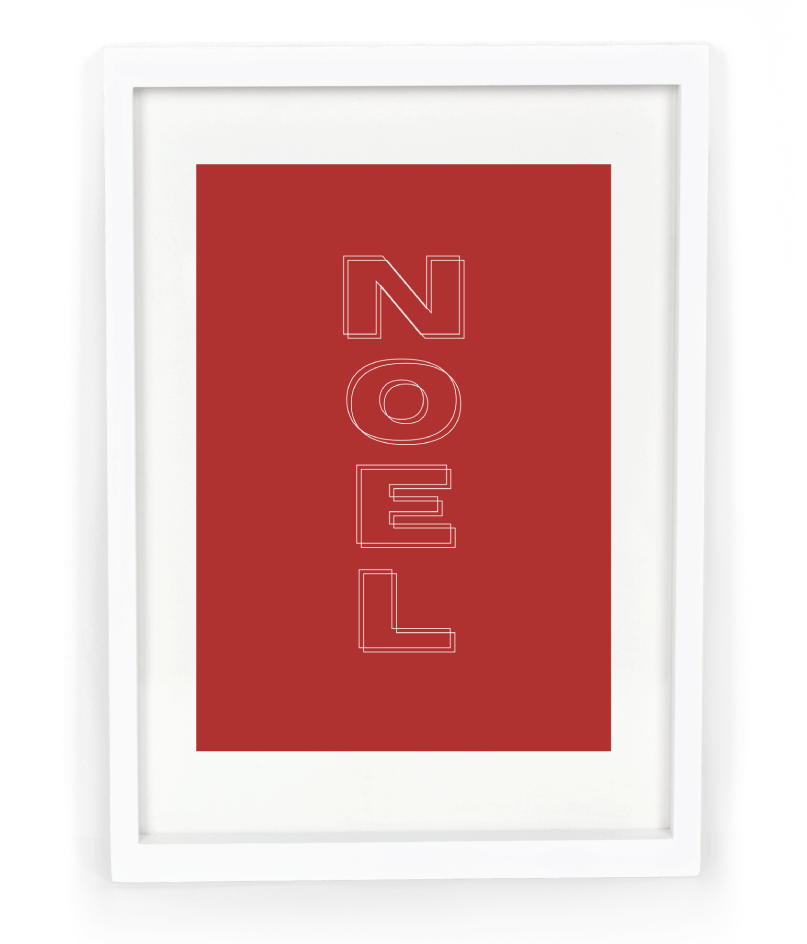 All These Free Christmas Wall Arts comes with 3 different frame sizes that you'll love. Having different frames for my wall arts is important.
2. Ho Ho Ho and a Cup of Cocoa Wall Art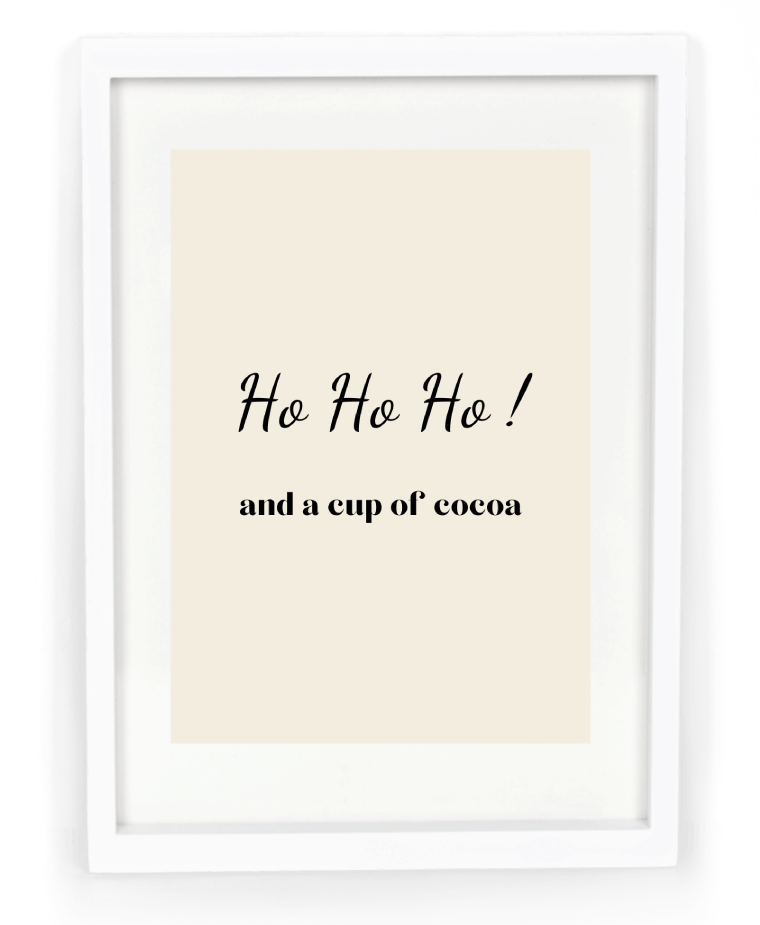 This Christmas printable is my favorite in the whole collection. I love the fact it's look classy yet speaks Christmas.
3. Believe in the Magic of Christmas
I've been hearing this one for so long and I'm in love with it. It makes me feel the Christmas spirit everyday waking up in the morning and read it!
It's just the perfect wall art to get for this holiday season
4. Merry Christmas Wall Art Set
I just love wall art set and I find this Merry Christmas printable so cute.
5. Candy Cane
Candy cane wishes & Mistletoe kisses ahaha. I just love it and my college friends are obsessed with it lol. I find it so Christmassy and a great fit for this holiday season.
6. Happy, Merry Christmas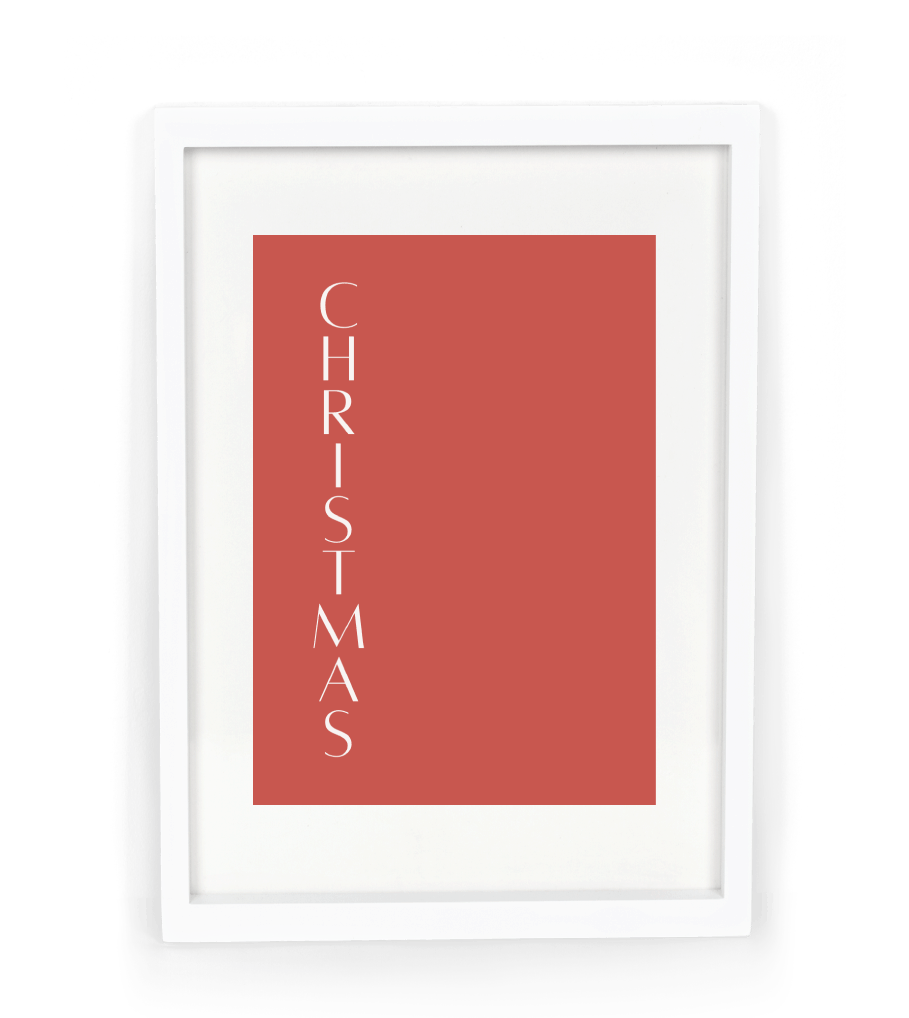 Another Merry Christmas printables. I find these wall arts classic, Christmassy, and so cute to decorate your wall with this holiday.
7. Santa Christmas Wall Art
One of the best Christmas wall arts. I've created it thinking something speaking Christmas and I can't deny this picture was my favorite one in my childhood. ( It still though haha).
8. Jingle All Day Christmas Wall Art
Another good Christmas Wall art. I love how simple it is.
8. Crossed Candy Cane Wall Art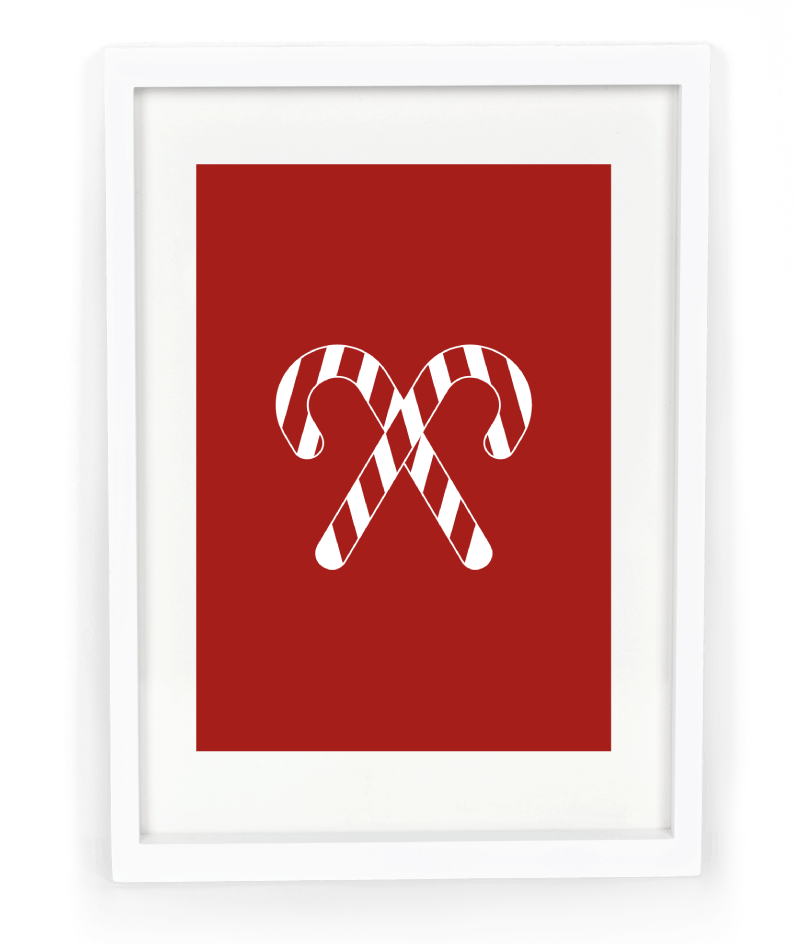 How Cute this crossed candy cane Christmas printable? I know Christmas decorations are quite expensive but these one looks pricy lol.( I've checked it out in the net and it is actually).
9. Make it Snow Christmas Wall Art
Another Christmas wall art set that is so cute and lovely. I just love the Making it Snow phrase. It's definitely worth getting it.
Wants All the Christmas Wall Arts?
These are all the Christmas Wall Arts that you Definitely Need to Add for this Christmas Holidays Decoration;